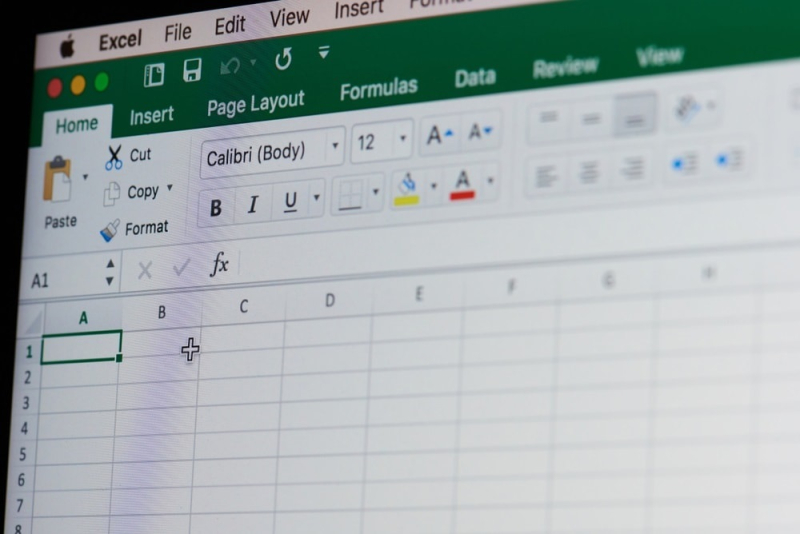 Computer Class - Beginning Excel 2016
with Gina Doll
$9500
BEGINNING EXCEL 2016
Create/save worksheets/workbooks, use formulas/functions, manipulate cells/columns/rows, use Help, search/replace data, proofing, format text/numbers, align cell contents, apply styles/themes/conditional formatting, templates, preview/print, page layout, headers/footers, and apply borders/colors. Prerequisite: Solid understanding and usage of Windows 10.                                     
DATES: February 2, 4, 8, 11, 2021 T/TH 6:00-8:00pm via Zoom
Unless otherwise noted, all of the Community Education and BTC classes are offered online via Zoom. Prior to the class starting, the instructor will email all the registrants a link to sign-in to their Zoom class. Zoom is a free, interactive online platform, you do not have to have a Zoom account to attend a class being offered through Zoom. You will need a current email address, a computer or laptop with Internet connection, computer audio or phone.
Feb

2

-

11th

,

2021

Tue and Thu

from

6:00 - 8:00 pm
Online via Zoom
For directions, call us at (530) 242-7677