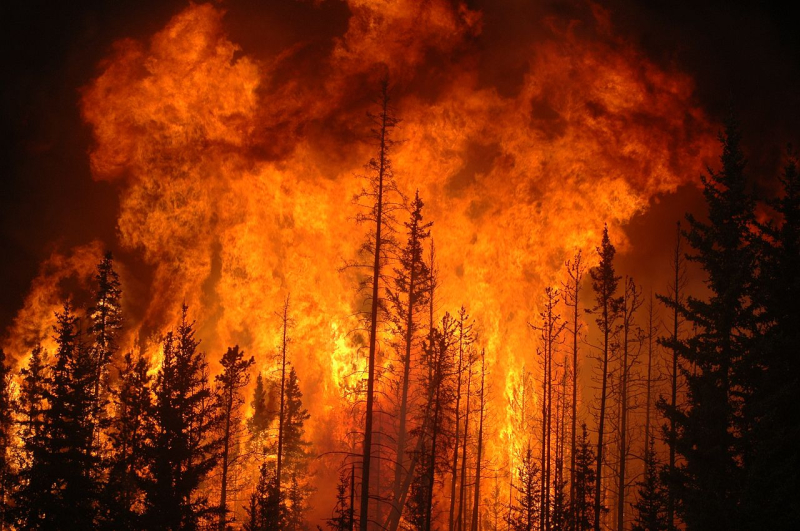 Incident Safety Awareness for Hired Vendors - Interest List
with To Be Announced
Free
IMPORTANT: This is an interest list only. No date has been set yet. As we prepare for the lift of the stay-at-home orders some time in the future, we are creating an interest list of those who need their certification. Please create your customer account (if you are a new customer) or use your existing account, add this class to your cart and check out. There is NO FEE for adding your name to the interest list - it is free to add your name. There is no obligation to take the class by adding your name to the list. Once we have a minimum of 20 people on the list we will look at scheduling a training date and everyone will be notified by email and/or phone so they can register.
The fee for this course is $99, includes materials and cert/card. 
PLEASE NOTE: Shasta College is committed to following all precautionary measures to keep everyone safe during these times of COVID. 
NOTE: for those who have attended the course previously, if you have been issued a State Fire Training Identification Number, bring it with you to the class.
At times when the equipment needed to control an emergency incident exceeds the resources of CALFIRE and the Federal Wildland Fire Agencies, the agencies hire the equipment and services of the private sector to supplement its own resources.Any private contractor or person employed by a private contractor who desires to participate in a wildland fire and may be subject to assignment on the fire line must complete annual training.
The intent of this 8-hour course is to provide private "hired equipment vendors" with the minimum training necessary to satisfy CALFIRE and the Federal Wildland Fire Agencies generic hiring requirements for hired equipment vendors. Typical assignments include: Dozer Operator, Water Tender Operator, tree faller etc.This course covers topics such as: Fire Behavior, Fireline Safety, Organizational Control, Firefighting Terms, the use of Fire Shelters, and other fire related subjects.
This course does not provide training or certify anyone on the use of specific types of equipment and is not intended to attest to the ability of anyone to utilize equipment. Students who successfully complete the course will receive a certificate from the California Office of the State Fire Marshal. This course is part of the Fire Service Training and Education Program. The course fee includes the cost of the certificate and student text.