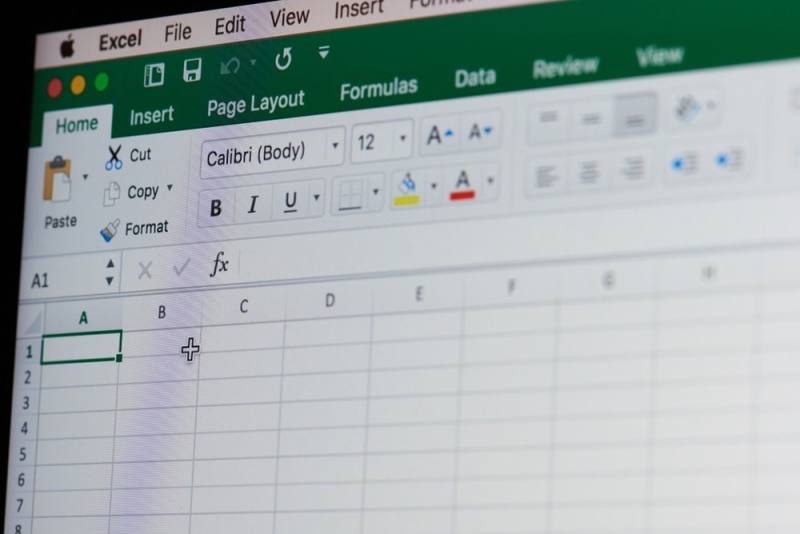 Computer Class - Intermediate Excel 2016
with Gina Doll
$9500
INTERMEDIATE EXCEL 2016                                                             
Learn logical/date/time/text/array/database/specialized functions, graphical objects, sort/filter/query/outline/subtotal data, create/modify/format tables and charts, advanced conditional formatting, pivot tables/charts, and filter with timelines/slicers. Prerequisite: Beginning Excel 2016.   
DATES: OCT 13 – 22, 2020
Unless otherwise noted, all of the Community Education and BTC classes are offered online via Zoom. Prior to the class starting, the instructor will email all the registrants a link to sign-in to their Zoom class. Zoom is a free, interactive online platform, you do not have to have a Zoom account to attend a class being offered through Zoom. You will need a current email address, a computer or laptop with Internet connection, computer audio or phone.
Oct

13

-

22nd

,

2020

Tue and Thu

from

6:00 - 8:00 pm
Online via Zoom
For directions, call us at (530) 242-7677