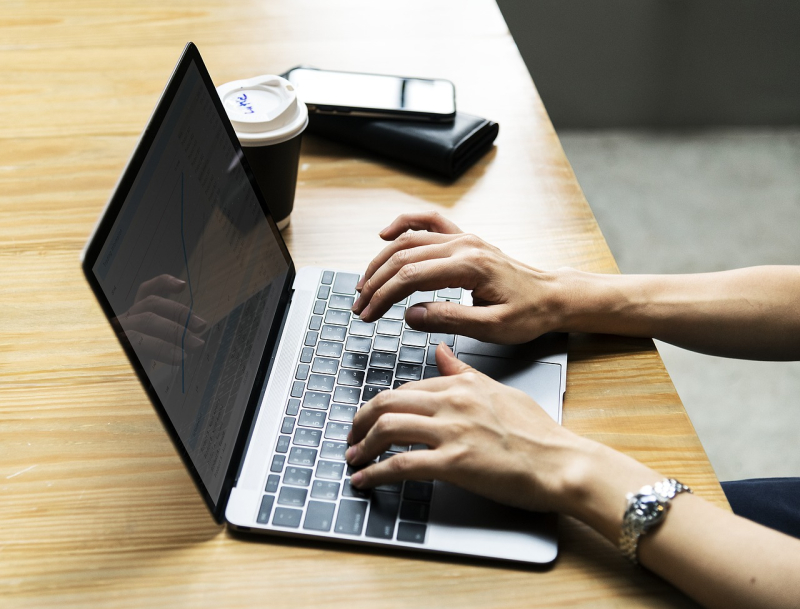 Writing for Online Blogs, Magazines and Websites
with LeeAnne Krusemark
$2500
WRITING FOR ONLINE BLOGS, MAGAZINES & WEBSITES
You don't need a journalism-school degree, newspaper reporting experience, or previously published articles to write for online blogs, magazines, and websites. Some online opportunities offer exposure and networking, while many pay well – $1 a word and more. In this fast-paced session, you will learn how to: find more than 1,000 opportunities that pay, find story ideas, conduct interviews and find sources, find and study your target market, and create pitches, queries and LOI's (letters of intent).       
DATE: Wed/February 24, 2021 6:00-7:00pm via zoom
Unless otherwise noted, all of the Community Education and BTC classes are offered online via Zoom. Prior to the class starting, the instructor will email all the registrants a link to sign-in to their Zoom class. Zoom is a free, interactive online platform, you do not have to have a Zoom account to attend a class being offered through Zoom. You will need a current email address, a computer or laptop with Internet connection, computer audio or phone.
Feb

24th

,

2021

Wed

from

6:00 - 7:00 pm
Online via Zoom
For directions, call us at (530) 242-7677